Cigna Dental Insurance – Texarkana, TX
Get a Healthy Smile with Cigna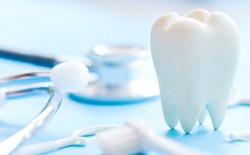 Everyone deserves to have access to the comprehensive dental care their smile needs to stay healthy. Sadly, many people feel they can't afford to visit their dentist despite having insurance. This couldn't be further from the truth. In fact, you can get the affordable care you need by choosing us as your Cigna dentist in Texarkana. You've already paid for your benefits, so why not use them? We will help you maximize your annual policy to invest in a healthy smile for reduced rates.
Cigna Coverage Availability & Fees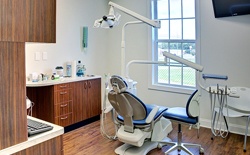 Cigna is a leading provider for dental coverage for individuals and families. If you're among the 15 million Americans who have a policy with Cigna, you have access to high-quality services for reduced rates. Through a focus on prevention, Cigna gives you the opportunity to lower your long-term dental costs by keeping your smile healthy. Research shows every $1 spent on prevention can save $50 on restorative or emergency care. Cigna allows you to get the routine services you need for only a small co-payment.
Although every policy differs, most plans include:
100% preventive coverage.
80% minor restorative coverage.
50% major restorative coverage.
You pay a monthly premium for your policy, which allows you to see your dentist 1-2 times per year for preventive care, including cleanings, checkups, and oral cancer screenings. This allows your dentist to prevent common issues from occurring in the first place. Even with the best care, a complication can still arise. It doesn't need to go untreated because you're given an annual allowance to pay a portion of the cost after reaching your deductible.
To make the most of your benefits, Cigna recommends you visit a dentist who is in your network because they have pre-negotiated rates with one another. You can still choose any dentist who accepts your coverage, even if they are out-of-network. Our office accepts both in-network and out-of-network patients to maximize your policy. With less than 3% of Americans reaching their annual limits, we'll help you use your benefits before they expire at the end of the year.
Meet Christina Heath, Business Administrator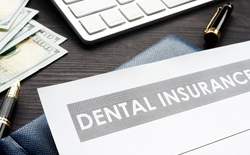 We know dental insurance can be a confusing topic, but we don't want a misunderstanding to stand in your way of getting a healthy smile for reduced rates. Our business administrator, Christina, is here to help. She has been a member of your team since 2002. She understands the ins and outs of dental insurance.
Schedule an Appointment Today
If it's time for your next visit or you have any questions about your dental coverage, contact our office today to discuss your options.