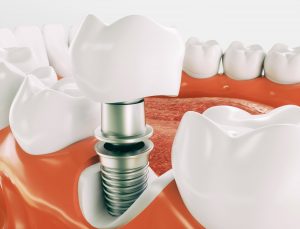 Did you know that the first dental implants were invented all the way back in ancient China in the year 2000 BC? Back then, carved bamboo pegs were sometimes used to replace missing teeth. Ouch!
Thankfully, dental implants have advanced considerably since then – and of course, they no longer are made from bamboo. In fact, modern dental implants that were first developed in the 1970s are today considered the most effective and reliable tooth replacement solution available.
Keep reading to discover what implant material has replaced bamboo and why so many dentists recommend dental implants to replace missing teeth.
(more…)