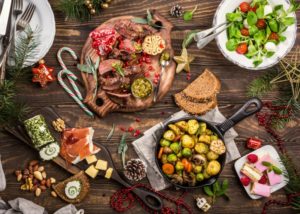 The holiday season is full of opportunities to catch up with your loved ones and enjoy some great food along the way. Everyone has their favorite Thanksgiving and Christmas meals, as many of these items are seldom seen the rest of the year.
If you wear dentures, it might be easy to get distracted at dinnertime but there are some food items you need to be careful with. After all, the last thing you want is to damage them and then have to leave your family to deal with a dental emergency.
Read on for some helpful tips about holiday items to avoid from your dentist in Texarkana.
(more…)