Dental Implant Costs – Texarkana
Budgeting for Complete Smile Repair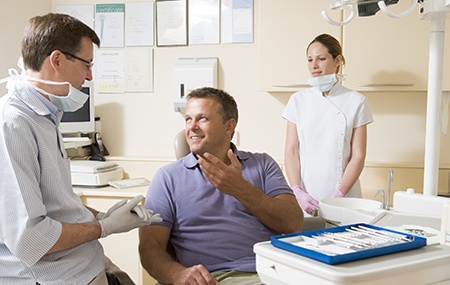 The cost of dental implant tooth replacement can be high, but at Pleasant Grove Family Dentistry, we believe that the benefits of smile restoration with dental implants far outweigh the costs. If you're considering implant supported tooth replacement, contact our dental office in Texarkana to find out more or schedule a dental implant consultation with our caring dentist and dentistry team. We'll walk you through your treatment options and pricing to help you feel completely confident that you've found the ideal tooth replacement option to meet your needs.
Types of Dental Implants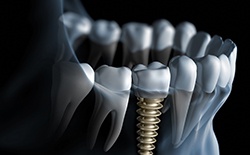 The dental implant posts themselves make up the main component of the cost of implant supported tooth replacement. There are many different types of dental implant made of numerous materials from a range of manufacturers in the US and around the globe. In fact, many dental offices still purchase their implant posts from the original manufacturers of titanium implants in Switzerland. A single dental implant post can cost $500 to $3000 or more depending on the size, material, and manufacturer. In some cases, manufacturers will offer discounted pricing when patients need multiple dental implant posts as part of their treatment plan.
What are the Stages of Dental Implant Treatment?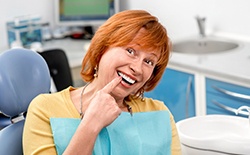 Before we even get to dental implant placement, we may need to perform a number of preparatory treatments, including tooth extractions and bone or soft tissue grafts. Following preparatory treatments, we'll surgically position your dental implant posts. Then, they will need time to fuse with the supportive structures before we complete the restoration process. Once the implant posts have fused with the gum line, you'll return to the office, so we can attach the abutments, which anchor the replacement tooth to the implant posts. Once the abutments are in place, we will capture diagnostic images, x-rays, and bite impressions in order to design your replacement tooth or teeth. When we receive the final restoration from the lab, you'll return to the dental office, so we can attach your restoration to the implant posts. Each of these treatment phases will be billed individually in order to allow you to spread the overall costs of care out over the course of treatment.
Does My Dental Insurance Cover Dental Implants?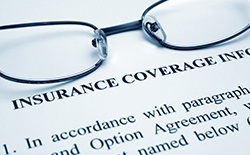 In most cases, dental insurance doesn't cover the cost of dental implants and their surgical placement. However, your insurance policy will likely provide coverage for the other parts of the implant tooth replacement process. One of our knowledgeable team members will review your policy and help you maximize available dental benefits to minimize your out of pocket treatment costs.
Are Dental Implants Worth the Investment?
If you're still not sure that dental implant tooth replacement is the right treatment option to restore your smile, we recommend you take the following benefits into consideration when making your final decision:
Longevity – implant supported tooth replacement is often a lifelong tooth replacement solution compared with other restoration options that need to be repaired or replaced every five to ten years.
Stability – self-supporting implant retained dental crowns, bridges, or partials will stay firmly in place while you eat all of your favorite foods, speak clearly, and smile with total confidence.
Health – because the dental implants replace the lost roots of your teeth, they provide the stimulus necessary to maintain healthy jawbone density and gum tissue volume, ensuring your optimal oral health and dental function.