Multiple Tooth Dental Replacement - Texarkana, Tx
Complete Your Smile with Dental Implants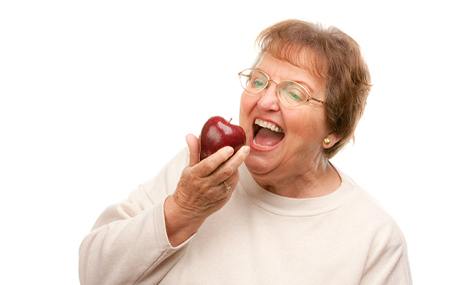 Every tooth is invaluable to your oral health and your quality of life. Losing even a single tooth can create several new changes in your daily life, but significant tooth loss can be devastating. If you're missing several or all your natural teeth, you now have many different options to rebuild your smile, like an implant-retained bridge in Texarkana. Pleasant Grove Family Dentistry has the solution you need to smile confidently.
What are the Tooth Replacement Options for Multiple Teeth?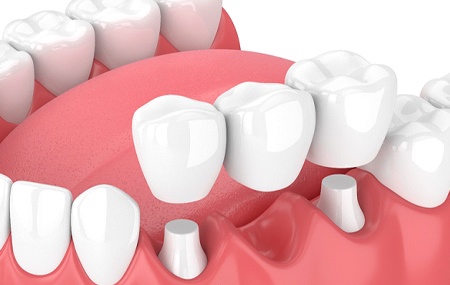 Several innovations in dentistry now give you more options than ever to replace multiple missing teeth. Your dentist in Texarkana will evaluate the severity of your tooth loss, oral health, and your lifestyle preferences to help you choose the best option to restore a healthy, functional smile.
Crown & Bridge
The most traditional treatment to replace 1 to 3 missing teeth in a row is with a fixed bridge. Our dentist takes an impression of your mouth to recreate the teeth you've lost. The bridge fills the empty space, which is held in place by reshaping your adjacent teeth to bond custom-made dental crowns over them. This is a convenient solution that can last for 5 years or longer before needing to be replaced.
Implant-Supported Bridge
As an alternative to a traditional bridge, you can support the prosthetic teeth with a dental implant at either end. You won't need to permanently alter healthy teeth while enjoying a solution that closely looks and feels natural.
Partial Dentures/Implant-Supported Partial Dentures
A partial denture features prosthetics in a gum-colored base that has a metal framework to hold it in place using your remaining teeth. This is a convenient and quick way to rebuild your smile, but you can permanently replace your missing teeth with dental implants. Implant posts are strategically inserted into your jawbone to secure your denture, so you'll never need to worry about slipping or irritation again.
How Do I Determine Which Implant Solution is Right for Me?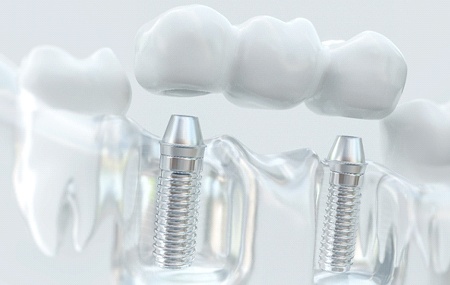 Your dentist performs an extensive examination to evaluate your current oral health, including any remaining natural teeth. They'll evaluate your jawbone to ensure it's healthy to support the posts. Depending on the results of the examination, you may need additional procedures to be a candidate for dental implants, such as tooth extractions or bone grafting. After completing their examination, your dentist will discuss the treatment option that best meets your needs.
Does Replacing Multiple Teeth Impact the Cost?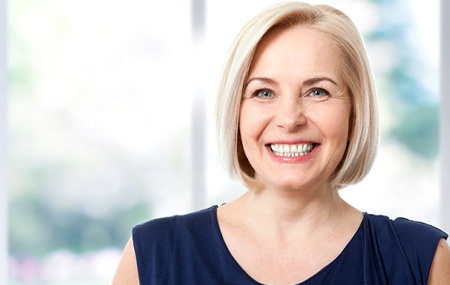 The more teeth that need to be replaced, the more your treatment will cost, but rest assured, you're making an investment in your oral health. Although they are initially more expensive, dental implants are more affordable long-term because they should never need to be replaced. We provide you with an estimate and discuss your payment options during your initial consultation to ensure your new smile stays within your budget.
You can conquer the challenges of multiple missing teeth using an effective solution. Contact our office today to learn more about your treatment options.