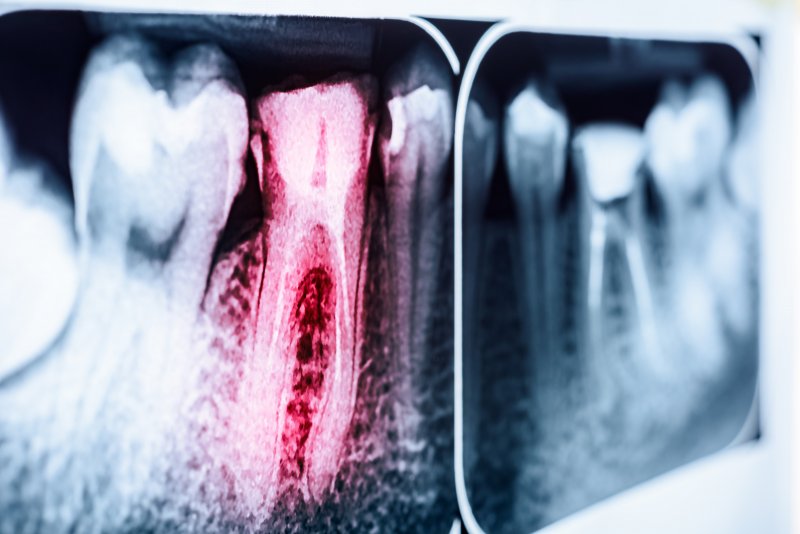 It isn't just pain that people fear from a root canal. Often enough, patients worry the procedure's price exceeds their budget. You can't count on a treatment with a cost you can't cover. As such, many find themselves asking, "Are root canals expensive?" Well, your Texarkana dentist is here to tell you they're less pricey than you'd think. To learn why, read this summary of root canal price factors and treatment's cost-effectiveness.
What Factors Affect Root Canal Cost?
Rather than having a set price, a root canal's cost varies by patient. You'll have to consult a dentist in-person for an exact treatment estimate. At that initial visit, they'll examine your tooth for the factors that impact root canal price. These are the following:
Tooth Location – Depending on its location, a tooth can have varying numbers of roots. Those with higher root numbers will cost more to treat.
Problem Severity – If you have an advanced tooth infection, you might need to follow a root canal with a crown. The total expense would then rise.
Need for Retreatment – In truth, a root canal for a tooth that's already had one is pricier. The newer treatment would be more extensive, raising the overall cost. Plus, you'll likely need a crown afterward, even if you had a filling before.
Why are Root Canals Cost-Effective?
Whatever the final price, you can trust that root canals are cost-effective. They generally save you money in the long run! As for why that's the case, the reasons include:
Dental Insurance Can Cover Costs
Regarding invasive dental work, many health insurance policies offer partial coverage. Given this fact, it's common for providers to cover 30-50% of a root canal's cost.
Of course, occasional exceptions do exist. Some dental plans have more limits or involve long waits. You should thus confirm your benefits before settling on a root canal procedure.
Other Choices Involve Long-Term Costs
True, tooth extraction has a lower upfront cost than root canal therapy. However, the former is usually more expensive over time than the latter.
Remember, pulling a tooth has major oral health effects. It often causes crooked teeth, eating and speaking challenges, and gum disease. To keep such problems at bay, you'd need to pay for restorations and perhaps even periodontal therapy.
In contrast, root canal therapy would only involve the initial price. The procedure would save your tooth and prevent the need for costly follow-up care.
So, are root canals expensive? The basic answer to this question is "Not really." That being said, book treatment with your local dental provider!
About the Practice
Pleasant Grove Family Dentistry is based in Texarkana, TX. Led by Dr. Torin Marracino, our practice strives for friendly, state-of-the-art dentistry. As such, we offer preventive, cosmetic, and restorative services tailored to each patient's smile. Our office also provides highly effective emergency procedures like root canal therapy and tooth extractions. If you'd like more information or to book a visit, you can reach us on our website or by phone at (904)-230-2961.