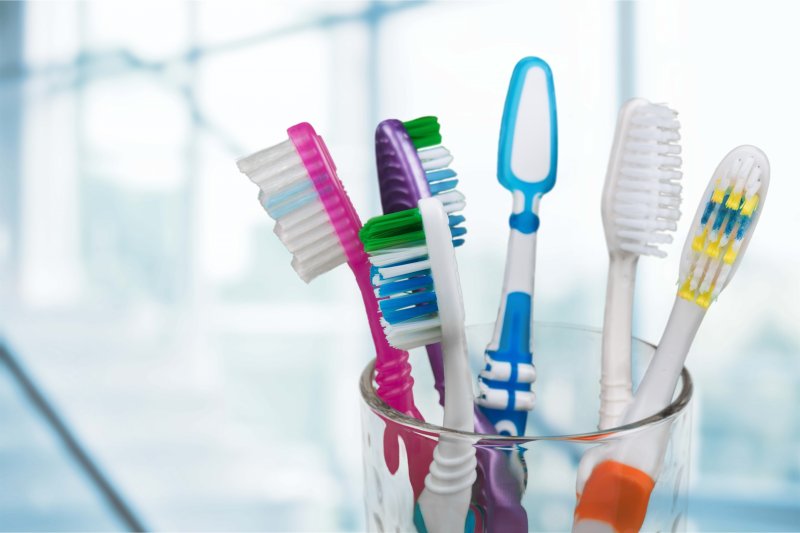 After the pandemic, everybody is a little more germ-conscious than they used to be. However, even now, there are still plenty of things in your home that could do with more disinfecting than they get. In fact, some of the things that you use most often are also some of the most laden with bacteria.
If you want to know more about what could be harboring germs in your house, here are a few examples of some of the worst offenders so that you can protect your health.
Your Phone
If you're like most people, you take your phone everywhere—work, the bar, the bathroom, everywhere. Anywhere your phone goes, it's likely to be picking up bacteria. It's no surprise then that swabs of phone screens regularly discover swaths of bacteria. One in six even contain traces of fecal matter!
If you want to keep your phone clean, be sure to disinfect it occasionally using alcohol-based phone wipes.
Your Kitchen Sponge
In a way, it sort of makes sense that the dirtiest thing in your house is the one that you use to clean everything else, but that rarely gets cleaned itself. For most people, the kitchen sponge fits the bill.
If you haven't in a while, it may be a good idea to replace your kitchen sponge. You could also try wetting it and microwaving it. This effectively kills bacteria—just be careful, the microwaved sponge will be very hot!
Your Toothbrush Holder
You may have heard that your toothbrush needs to be replaced every few months, but what about your toothbrush holder? It's collecting all the same bacteria, but you're likely to replace it much less often.
A 2011 public health report found that 27% of toothbrush holders tested positive for coliform bacteria, a category that contains Salmonella and E. Coli. Unfortunately, if all of these bacteria are passed onto your toothbrush, they could potentially lead to gum disease.
When you replace your toothbrush, you should make a habit of disinfecting its holder well. If anything, you should do it more often than that—that way, you can keep your bathroom and your teeth clean.
About Our Practice
At Pleasant Grove Family Dentistry, we pride ourselves on offering our patients a variety of treatments to support their oral health in an environment that will make them feel perfectly at home. No matter how long it's been since you last visited the dentist, we are more than happy to help you get your smile back on track. We are confident that we'll be able to exceed your every expectation for what dentistry is capable of.
If you have any questions about how to keep your teeth clean, we can be reached at our website or by phone at (903) 838-9700.